ISES Education & Migration


Established in 2000, International Student Exchange Services (ISES) is an education and migration consulting agency in Australia. We specialise in helping students fulfil their dream of studying and living in Australia, from course counselling to migration services. Over time we have expanded our services on a global scale - with headquarters in Melbourne and branch offices in Adelaide, Wu-Han, Vietnam, and Indonesia.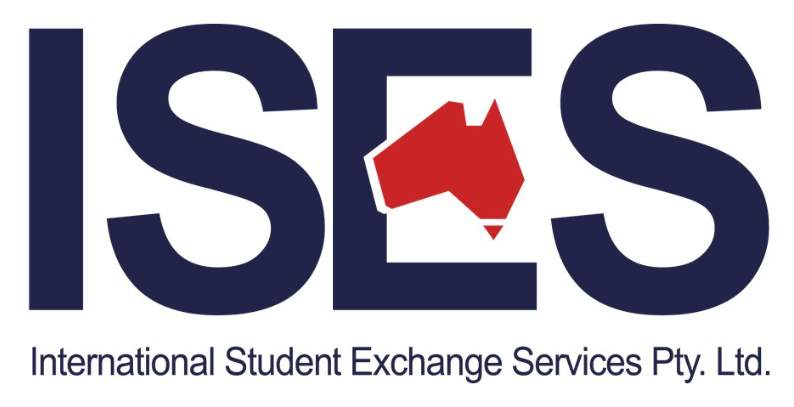 FREE consultation for students and their parents on information about the education system, study life, living and working in Australia.
Assisting in signing up students and providing guidance on preparing school or university applications.
Consistently following up with the application and assisting students with visa document preparation.
Assisting students with arranging flight tickets and organising accommodation, and airport picks up for students on arrival.
For students under 18, we provide guardian services, ensuring regular communication with students, school, parents and homestay hosts.
Our goal is to provide assistance to international students who wish to study abroad, by offering various educational and migration services such as language training, admissions, visa support, and post-arrival services.

Want to talk with us about your future?
Contact us
Adelaide: +61 8 8211 6589
Melbourne: +61 3 9642 0253
Email us for any questions
Adelaide: adelaide@ises.net.au
Melbourne: melbourne@ises.net.au