ISES Education& Migration (International Student Exchange Services)
Finding an accommodation is the next step when considering studying in Australia. There are various options to choose from depending on your needs and budget. It requires prior planning and students are advised to consider the following before selecting an accommodation option:


Cost- varies through state, city, and type of accommodation.
Miscellaneous expenses- furnished accommodation or unfurnished.
Other expenses such bond and utility fees – whether included or excluded in accommodation
Location of your accommodation- accessible or inaccessible by public transport, such as bus or train.
Proximity to shopping centers, hospital, and other amenities.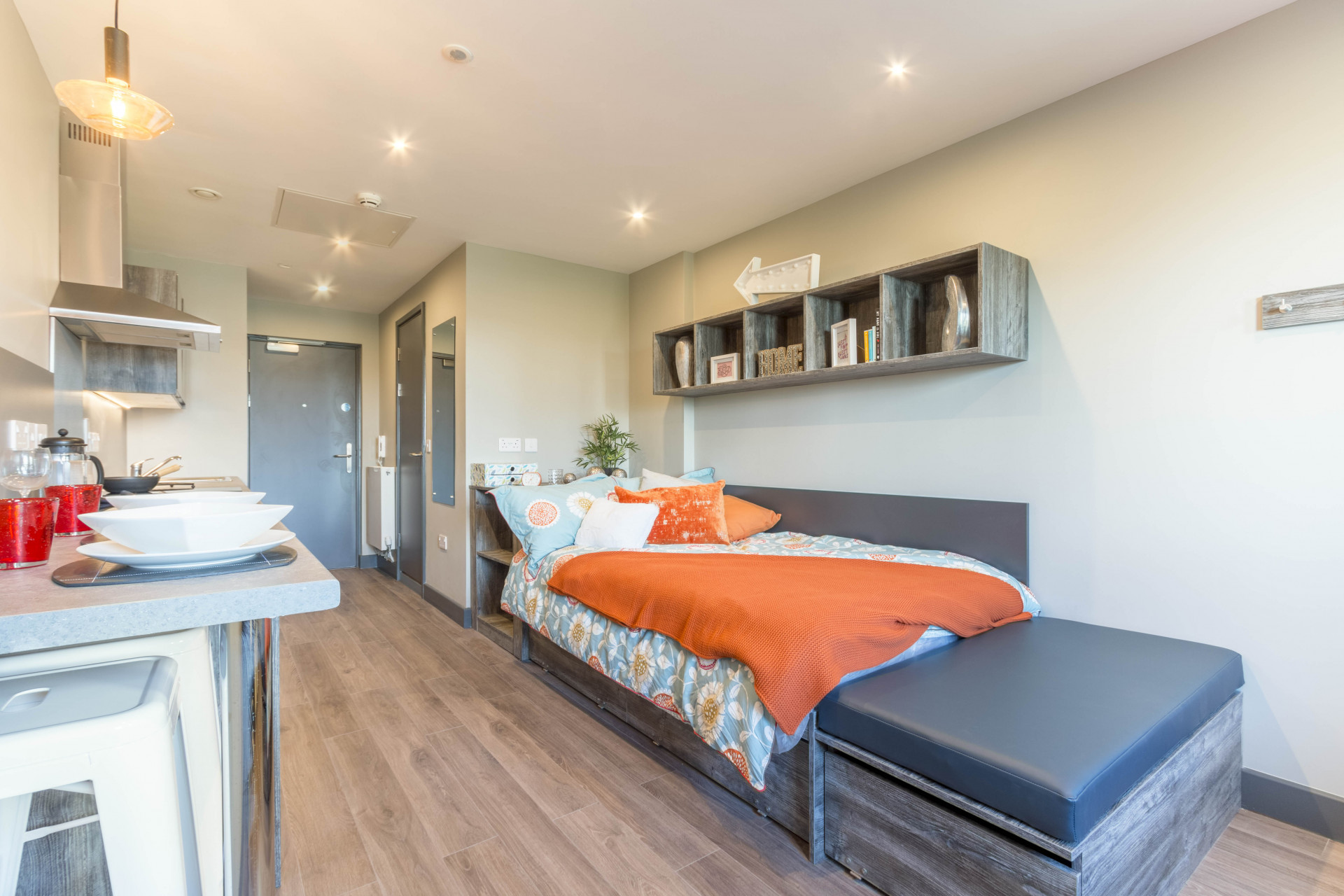 Homestay
Homestay involves living with a host family in their home. This is most suitable for younger students, usually under the age of 18, as students get to enjoy all the comforts of a home, spend time with the family and often have meals and cleaning provided. Families offering homestay accommodation are thoroughly screened by government bodies to ensure students' safety and living conditions.

Renting a property
You can rent or 'lease' a property by yourself or with friends. This can be done through a real estate agent or privately.

Renting a property means also paying a security deposit or 'bond' (which is usually four weeks' rent), as well as rent in advance (also usually four weeks). The bond is used to pay for any damage that you, your house mates, or house guests may cause to the rental property. Some, or all, of the bond may be refunded to you when your lease ends.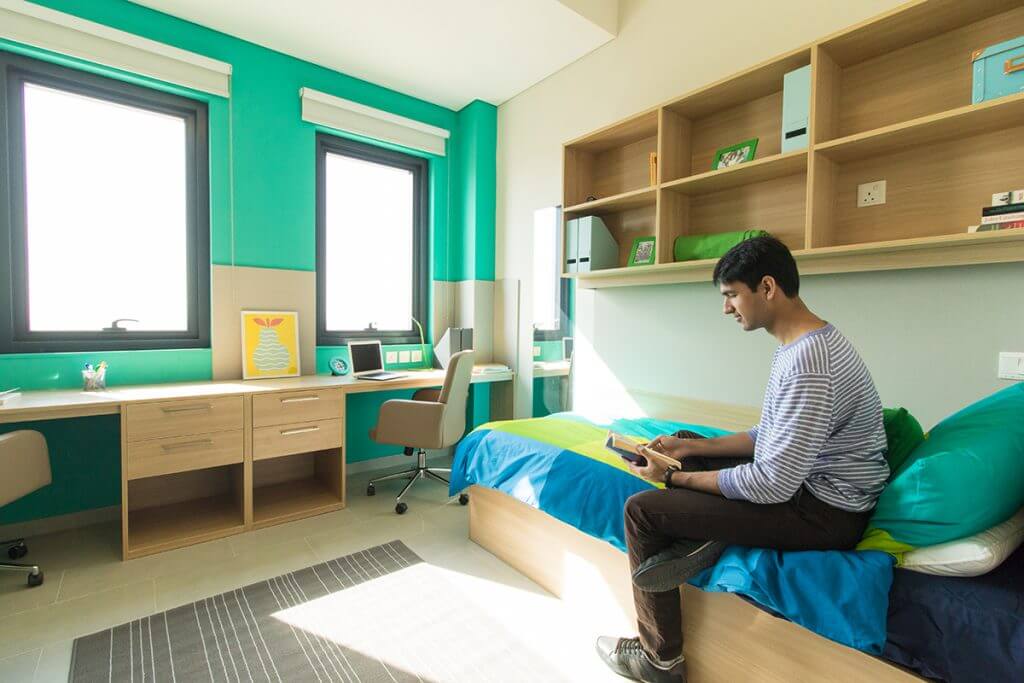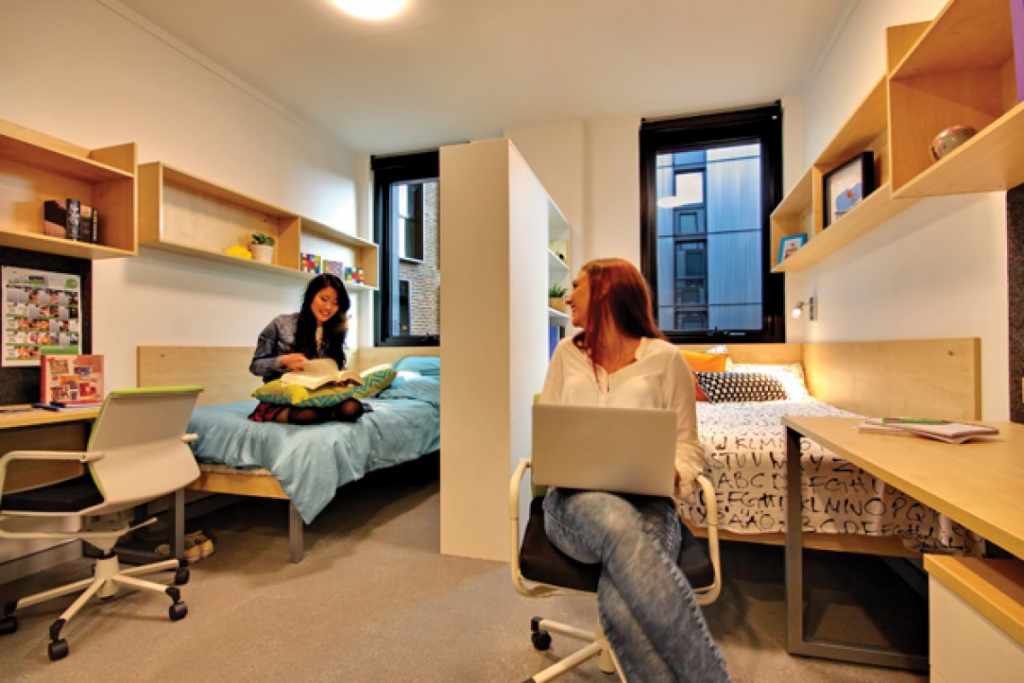 Student Accommodation
There are two types of student accommodation: independent providers or university managed. Both residences are specifically designed for students. The options range from studio apartments to shared rooms, shared communal areas and facilities.

The residences are often centrally located and near public transport, making it convenient for getting around a city. Bills such as electricity and the internet are generally included in the advertised cost, so the cost of living should not change from month to month.

Short-term Accommodation
Many international students stay in short-term accommodation while familiarizing themselves familiar with t new city and meeting potential housemates. Some short-term accommodation options are:

• Hostels
• Temporary housing, which may be offered through your institution or can be arranged by yourself.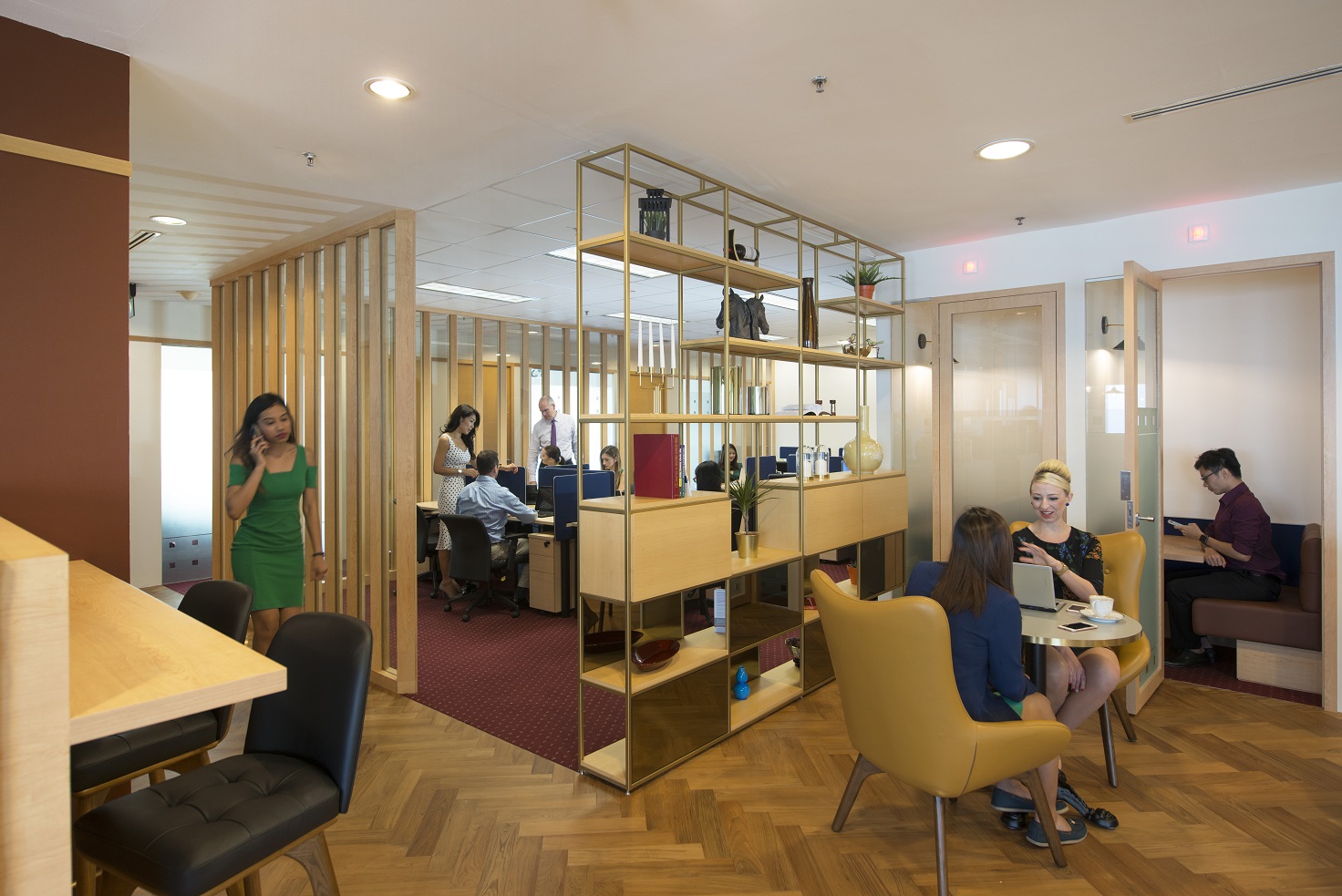 Want to talk with us about your future?
Contact us
Adelaide: +61 8 8211 6589
Melbourne: +61 3 9642 0253
Email us for any questions
Adelaide: adelaide@ises.net.au
Melbourne: melbourne@ises.net.au