ISES Education& Migration (International Student Exchange Services)
Skilled Nominated Visa – Subclass 190
190 visa is a points- based and allows skilled workers who are nominated by an Australian state or territory government to live and work in Australia as a permanent resident.
This is a permanent visa, you can:


Stay in Australia indefinitely
Work and study in Australia
Enrol in Medicare, Australia's scheme for health-related care and expenses
Sponsor eligible relatives for permanent residence.
Travel to and from Australia for five years
Apply for Australian citizenship, if eligible
This is approximate price, please contact us for more information
Eligibility to apply for Subclass 190 Visa
The eligibility criteria of the visa may vary based on the stream of application.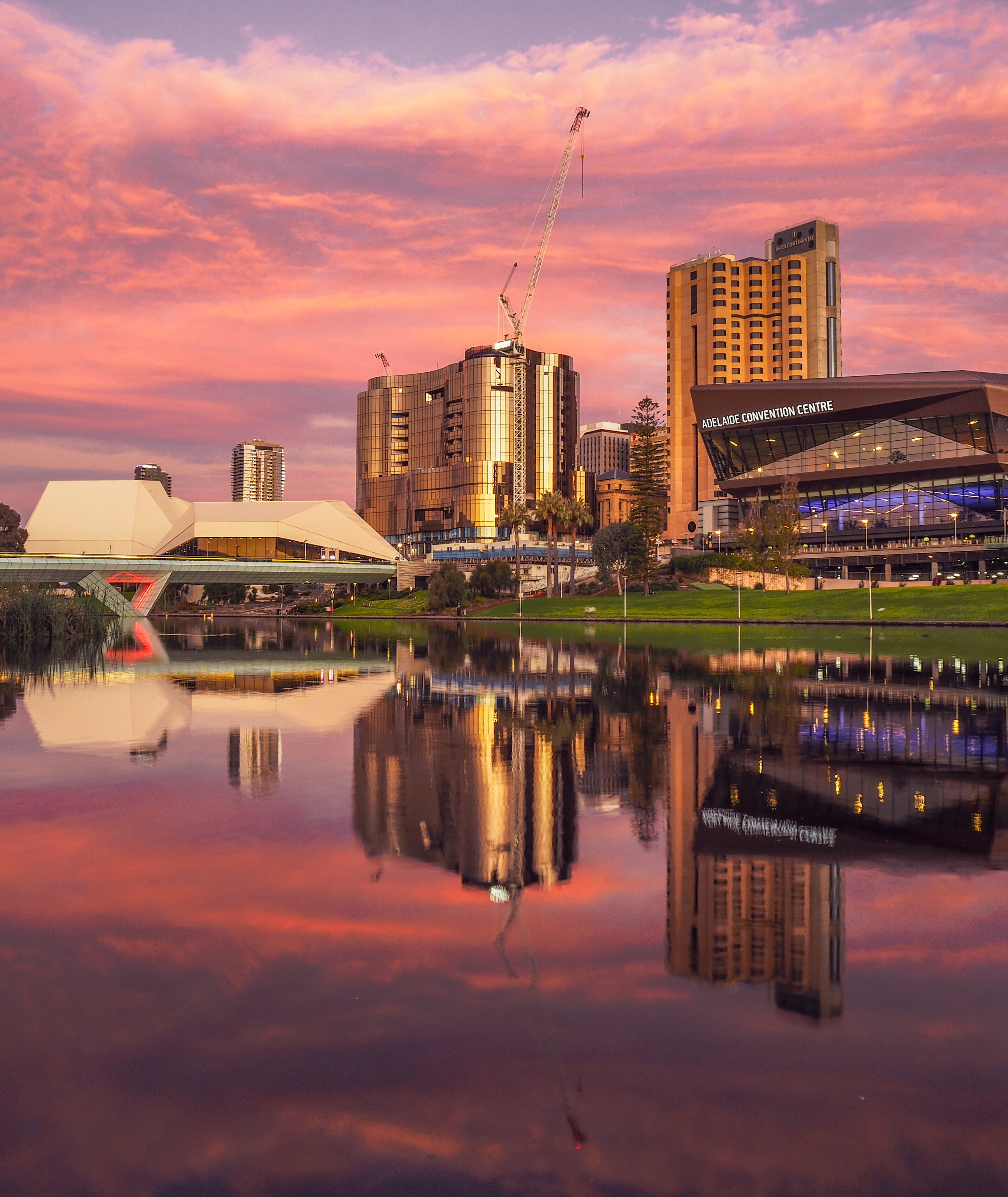 General stream
To be eligible for this stream, the applicant must:
Have a relevant occupation on the state 190 visa occupation list
Have a suitable skills assessment for the occupation
Meet the points test pass mark of 65 points (as of March 2022)
Be nominated by a state or territory government agency
Lodge an EOI and be invited to apply
Be aged under 45 years of age when invited to apply for this visa
Meet health and character requirements
Can I Apply in Australia or Overseas?
You can be in or outside Australia when you submit your EOI. You can either be in Australia or overseas when you apply for a Subclass 190 Skilled Nominated Visa as long as you meet the above requirements. To be able to lodge from within Australia, you would need to hold a substantive visa or a Bridging A, B or C visa. Once you apply from within Australia, you will receive a bridging visa allowing you to remain in Australia during processing of your visa application. If your current visa is refused or cancelled, you might not be eligible to apply for the 189 visa while you were in Australia.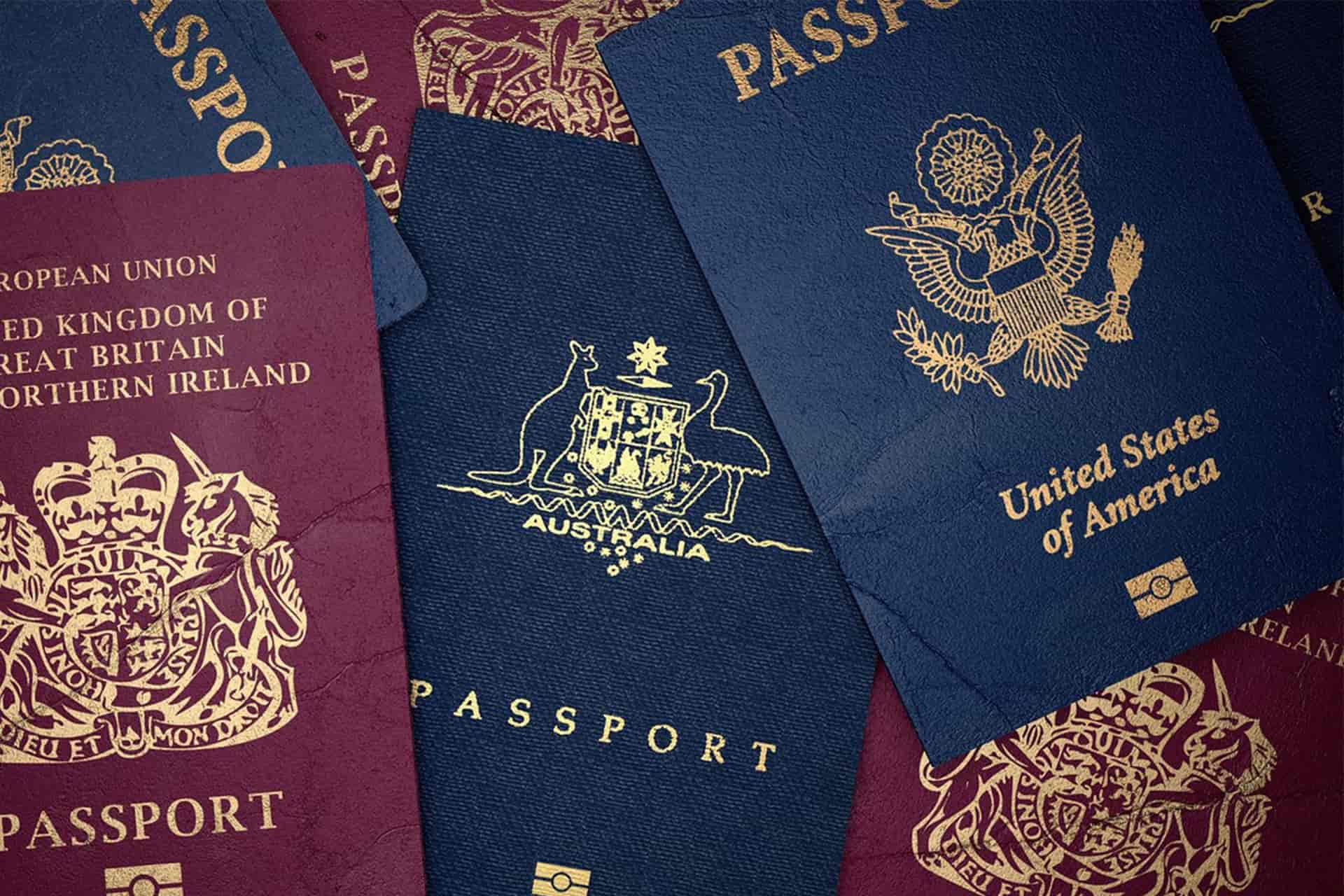 Want to talk with us about your future?
Contact us
Adelaide: +61 8 8211 6589
Melbourne: +61 3 9642 0253
Email us for any questions
Adelaide: adelaide@ises.net.au
Melbourne: melbourne@ises.net.au