ISES Education& Migration (International Student Exchange Services)
Subclass 590 - Student Guardian Visa

This is a temporary visa that allows you to come to Australia to provide care and support for a student visa holder who is under 18 years of age or older due to exceptional circumstances.

The length of your visa will be determined by the student visa holder's stay and their age

Enrol and participate in an eligible course of study
Include family members* in the application to go to Australia together
Available to apply online in or outside Australia
Travel to and from Australia
This is approximate price, please contact us for more information
Eligibility to apply for Subclass 590 - Student Guardian Visa
The eligibility criteria of the visa may vary based on the stream of application.
Subclass 590 visa requirements
To be eligible for this stream, the applicant must:
Must be the student's parent, custodian or relative who is 21 years or older.
Have proof of stable finance to support the student and yourself during the length of visa.
Be able to provide accommodation, welfare and other support.
Can I Apply in Australia or Overseas?
You can submit your application offshore, or in Australia, if you hold a substantive visa except for the followings:
Domestic Worker (Temporary) Diplomatic and Consular visa (subclass 426)

Temporary Work (International Relations) visa (subclass 403) in the Domestic Worker (Diplomatic or consular) stream

Diplomatic (Temporary) visa (subclass 995) – primary visa holder only. A family member of a Diplomatic (Temporary) visa (subclass 995) can apply for a Student visa in Australia

Transit visa (subclass 771)

Visitor visa (subclass 600) in the Sponsored Family stream or in the Approved Destination Status stream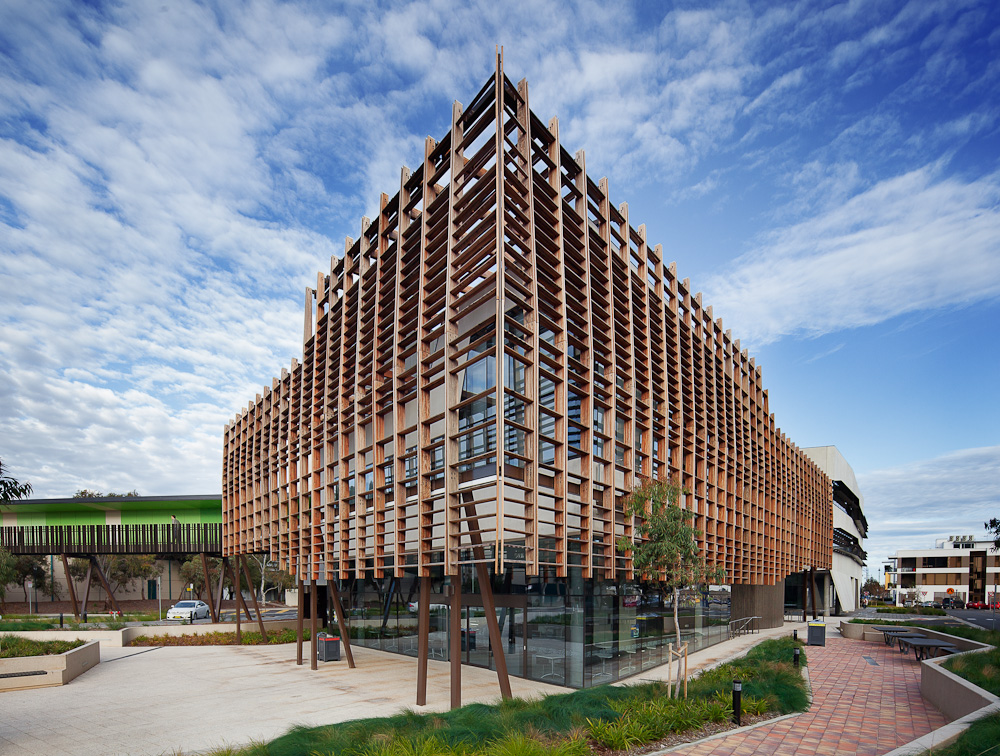 Want to talk with us about your future?
Contact us
Adelaide: +61 8 8211 6589
Melbourne: +61 3 9642 0253
Email us for any questions
Adelaide: adelaide@ises.net.au
Melbourne: melbourne@ises.net.au