ISES Education& Migration (International Student Exchange Services)
Study In Australia
Australia is an education hub and is internationally recognized for providing the best quality in education Over the years, Australia has set international standards for excellence in education.

With a diverse range of study options, Australia is home to more than 1000 institutions and schools. The standards and policy of Australian education system is uniform across all states of Australia and is set out by the Australian Qualification Framework (AQF). The AQF spans over all areas of education, such as:
Vocational Education Training Sector (VET)
Applying to study in Australia
Step 1: Choose a course and an education provider


This is the first and the most essential step to study in Australia. Finding out your interest areas is the first way to go about selecting a course. Research the courses and consider specializations offered that best suit your interest areas.

Once you have listed your potential courses, students are encouraged to find an institution/college that meets the requirements of the student. Course content, teaching method, tuition fees, support services and duration may differ from institution to institution. Therefore, thorough research is required when selecting an education provider.

We know this can be a complex task. We are here to help you. Meet our experienced student counsellors who will assist you in this process and help you find the best institution for you.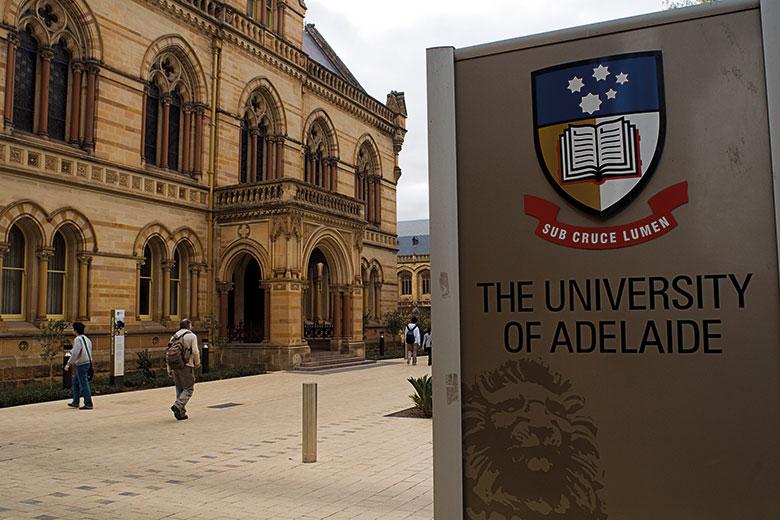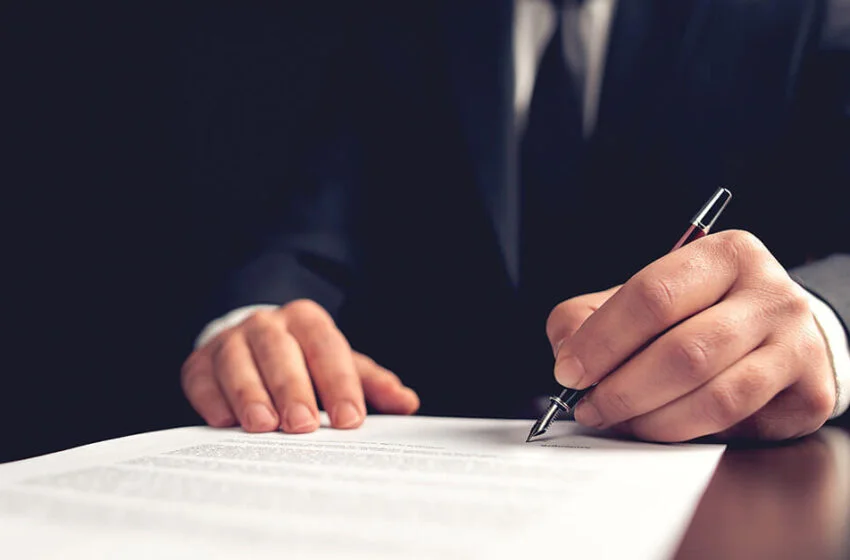 Applying to study in Australia
Step 2: Submit your application


After you have met with our counsellors and successfully made a course/institution selection, you are ready to make an application.

ISES counsellors will guide you through every step of the way. Our aim is to ensure that you do not miss out on submitting essential documents to the institutions.

Some of the essential documents for your application:
Proof of ID (passport, ID, birth certificate etc.)
Personal details (contact number, address etc.)
Academic Transcripts detailing any previous qualification
Proof of English language proficiency
Curriculum vitae (if applicable)
We also assist students in submitting scholarship applications.

Applying to study in Australia
Step 3: Accept you offer


Next step is to wait for your education provider to access your application. Allow at least a few weeks before you are notified with a result.

On a successful application, you will receive an offer letter and an acceptance form from the university. Our counsellors will help you read the documents carefully and check any conditions you must meet.

*If there are any conditions you must fulfill, our counselors will guide you through the process*

Once all the conditions have been met, ISES will help you submit the signed offer for you to receive a Confirmation of Enrolment (CoE) from the institution.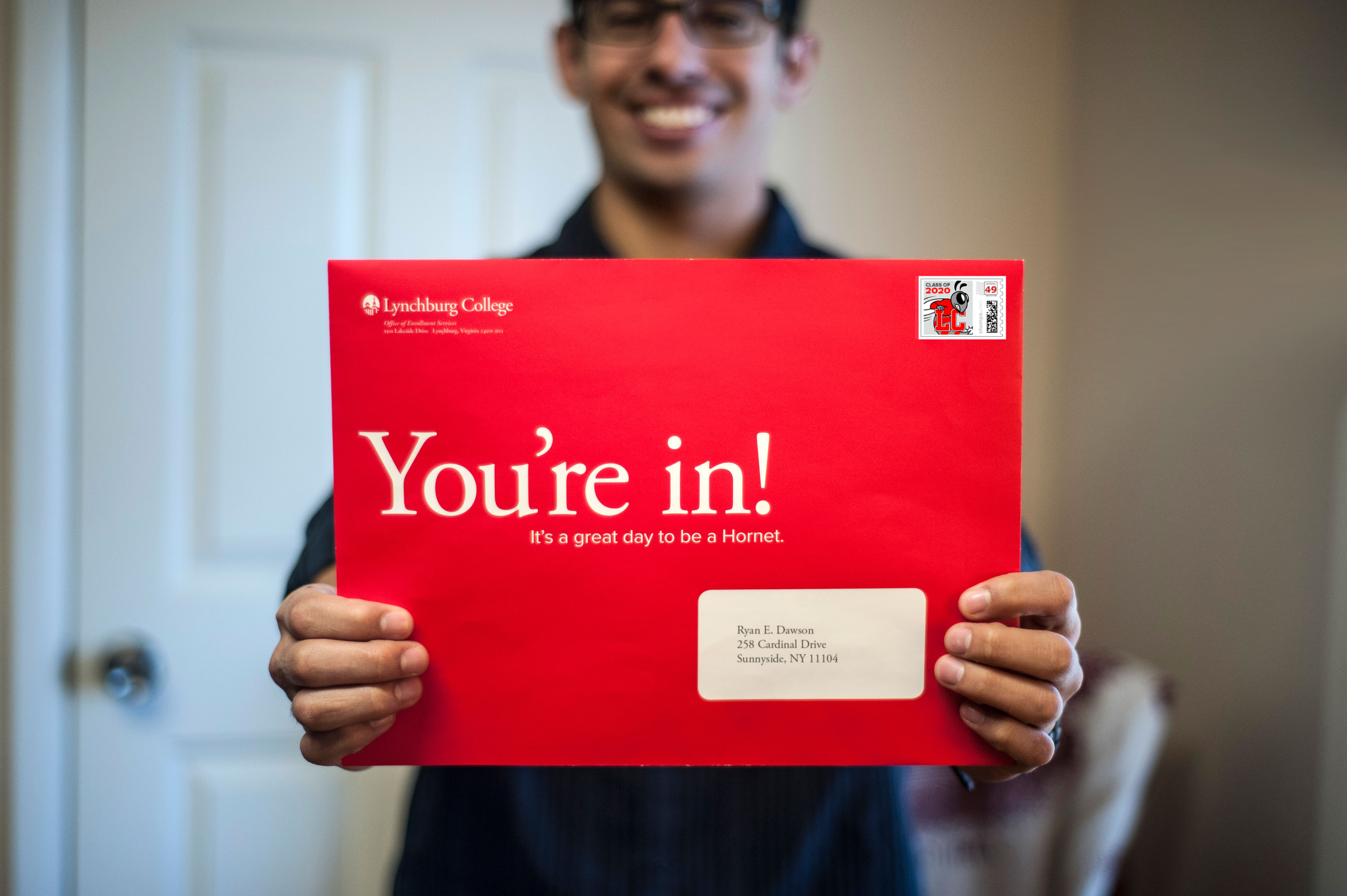 Applying to study in Australia
Step 5: Your journey to Australia begins


Congratulations! You have made it. With every step ticked off, you are off to a great adventure. During this time our counselors will brief you about life in Australia, banking, insurance, and accommodation options.
Want to talk to us about your future?
Contact us
Adelaide: +61 8 8211 6589
Melbourne: +61 3 9642 0253
Email us for any questions
Adelaide: adelaide@ises.net.au
Melbourne: melbourne@ises.net.au