ISES Education& Migration (International Student Exchange Services)
Graduate work stream – Subclass 485
Graduate work stream 485 is a privilege entitled to international students, who have recently graduated with skills and qualifications that are relevant to specific occupations Australia needs, to continue living, studying and working.
This is a temporary visa, you can:


Live, work and study temporarily in Australia
Bring your family members
Stay usually up to 18 months
Temporarily increased to 24 months for visas granted from 1 December 2021. Hong Kong and British National Overseas passport holders may stay for 5 years.
The visa is granted with multiple entry. You can leave and re-enter Australia as many times as you want while the visa is valid
You can't stay in Australia longer by extending this visa
This is approximate price, please contact us for more information
Eligibility to apply for Subclass 485 Visa
You must meet the following criteria to apply for Temporary Graduate Visa (Subclass 485)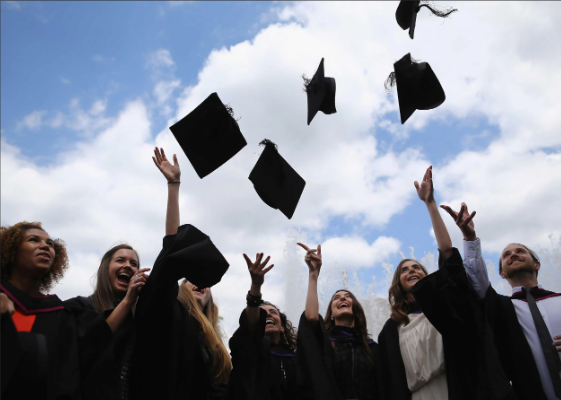 Graduate work stream – Subclass 485
To be eligible for this stream, the applicant must:
Have held a student visa in the last 6 months
Have a qualification relevant to an occupation on the skilled occupation list
Have applied for a skills assessment in your nominated occupation on the skilled occupation list
Provide evidence of adequate health insurance for all applicants when you apply
Provide evidence you have applied for an AFP (Australian Federal Police) check when you apply
Provide evidence of the required level of English with the application
Want to talk with us about your future?
Contact us
Adelaide: +61 8 8211 6589
Melbourne: +61 3 9642 0253
Email us for any questions
Adelaide: adelaide@ises.net.au
Melbourne: melbourne@ises.net.au